Where The Art Of Beauty Is Our Craft For All Ages
Welcome to M. Natalie Dianati's Premier Southern California Periodontal Practice
We are specialists. Our practice is limited to Periodontics and Implant Dentistry. Periodontics requires three additional years of full time training after dental school. We specialize in improving and maintaining your quality of life so you can smile with confidence and eat the foods you like! We are experts in conservative treatment of periodontal (gum) diseases including the minimally invasive surgical pinhole technique, LANAP, dental implants to replace single or multiple teeth, cosmetic procedures to aesthetically enhance your smile, the treatment of peri-implantitis and the diagnosis and treatment of oral pathology.
Our practice is dedicated to restore and promote excellent periodontal heath through state of the art periodontal and dental implant treatment modalities delivered at the highest standard of care. We recognize that every patient is unique and it is our highest priority to provide you with personal attention and individualized care, education and prevention in a comfortable and caring environment. We are here to listen to your questions and concerns and to help provide solutions leading to your better health.
We believe that your right to choose a dentist is an important freedom. We work closely as a team with your referring dentist, but a referral is not required for a visit to our office.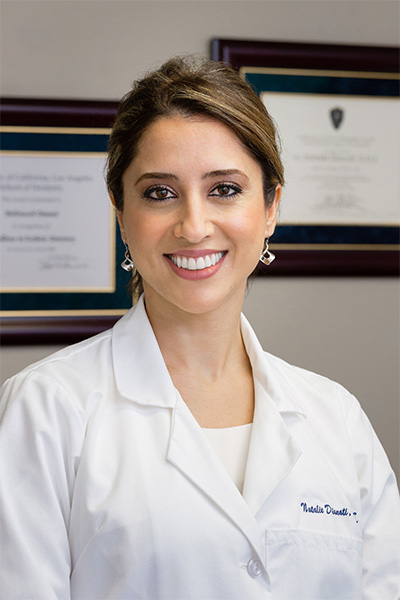 Dental Associations